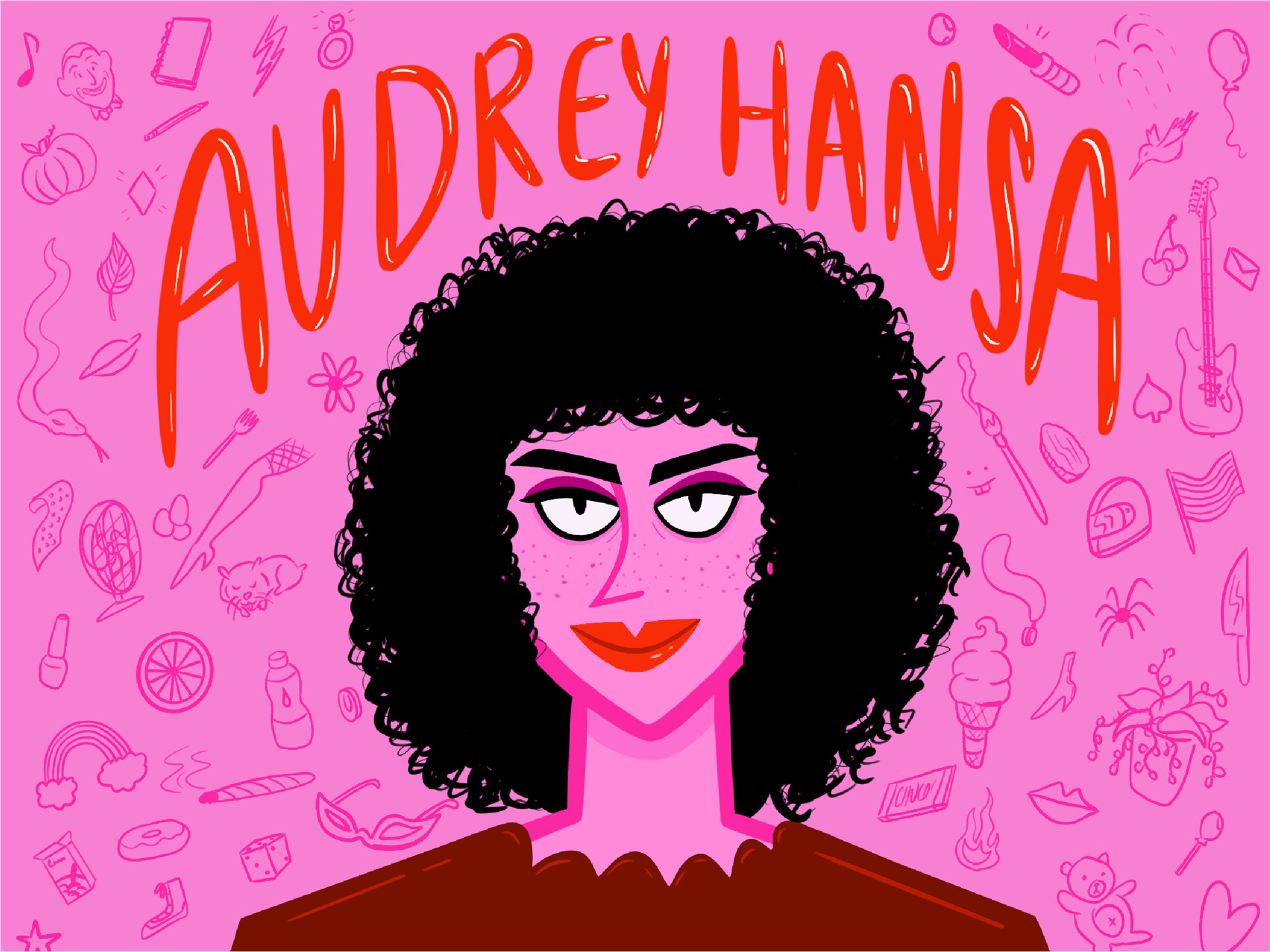 Visual Artist, Storyteller, and Owner of at Least 300 Freckles
In the words of an early 00's teen: welcome to my site! Seriously, it's cool of you to be here. Well, to me you're cool. And I mean finger guns and tight jeans kind of cool. 
Hell yeah.
Here's the thing - there are few major facts you need to know about me before you dive in.
I went to undergrad at the University of Wisconsin-Madison. In 2018, I earned my Bachelor's Degree in Fine Art, with Honors, which included focuses in painting, screen printing, and comics. I studied with renowned professors including comics artist Lynda Barry, who was my mentor for my senior year. I've always had a passion for storytelling through art, and I love to create my own characters (musing on their backstories and persona, down to their blood type and fast food preference). 
My goal is to create my own stories - and support others' stories - with my ability to make characters that will bring those narratives to life. They live and breathe the story. With my creative abilities, I can bridge the gap between the idea and reality of characters. 
When you hop along these happy little page tabs, you're gonna find all kinds of stuff. Mainly examples of character art, comics, paintings, and subtle confirmations of my need for therapy. If you sneak over to the About Me tab, I'll give you the nitty gritty of my story. For prospective employers and/or clients, I've also got my resume and contact info on here too.